Your browser is incompatible with this site. For optimal viewing, please use Edge or Google Chrome.
New Homes in Katy, TX
Yes, home is where the heart is. But it's also where your barbecue pit goes. And your acoustic guitar collection, your dream closet, and that treehouse your kids have been asking for. At Cane Island, we have homes ready to live up to your wildest dreams.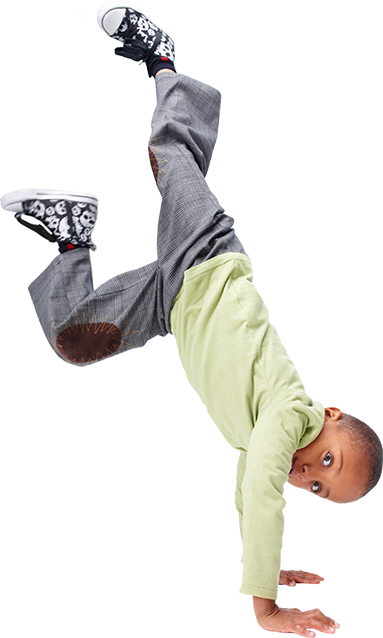 Resort-style amenities
Luxe with a laidback attitude, our amenities are artfully crafted and expertly designed. They're magnets for both thrillseekers and those looking for a bit of tranquility. People love to linger in Cane Quarter. Something new is always coming up, so stretch out and stay awhile. You're only a few blocks from home.
Katy Independent School district
A renowned school district, Katy ISD is where young minds flourish. Students have access to some of the country's best facilities—recognized for the success students experience in the classroom, on the field, and after graduation. There's even more to love: our on-site Robertson Elementary school is now open in Cane Island!
Welcome to your community
Electrified by the vibrant people who call Cane Island home, our community offers a lifestyle like no other. It's a place where you can fill your days with what you love. Bike rides under the arches. Cabana time and culinary classes with your neighbors. Tuesday Night Runs or an impromptu happy hour at the Loft. Here, you are free to nurture passions old and new.