Your browser is incompatible with this site. For optimal viewing, please use Edge or Google Chrome.
Amenities in Cane Quarter
Cane Quarter, a vibrant place where residents and visitors meet to enjoy everything Cane Island has to offer, is the heart of this delightfully different community in Katy, Texas. Enjoy dinner and live music at The Oaks Kitchen & Bar, an overnight getaway at the Ambassador Suite or roast s'mores by the fire pit with the family. Feeling the need to unwind? Head to our tranquil yoga studio overlooking the year-round lap pool or workout at our two-story fitness center open 24 hours a day. Take the kids for a fun-filled adventure at the family-friendly pool equipped with a 500-gallon spill bucket or Paperback Park to climb around the jungle gym. Anything and everything happens at Cane Quarter, located within the community of your new home in Cane Island.
Restaurant
A community highlight, this contemporary eatery serves seasonal fare, exquisite wines, and well-crafted cocktails. It's located in Cane Quarter - just a short stroll from home—ideal for a post-pool lunch or an easy night on the town. Open to all, The Oaks Kitchen brings Cane Island residents and Katy locals together over delicious meals and delightful conversation.
Aquatic Recreation
MAKE A SPLASH
ALL-OUT FUN
At the kid's pool, time is marked by the sounds of a 500-gallon bucket of water spilling over—and soaking whoever stands in its way. It's summer fun at full throttle, jumping from slide to pool to bucket. And if that's not your thing, find shade in our cabanas and settle in for a full day.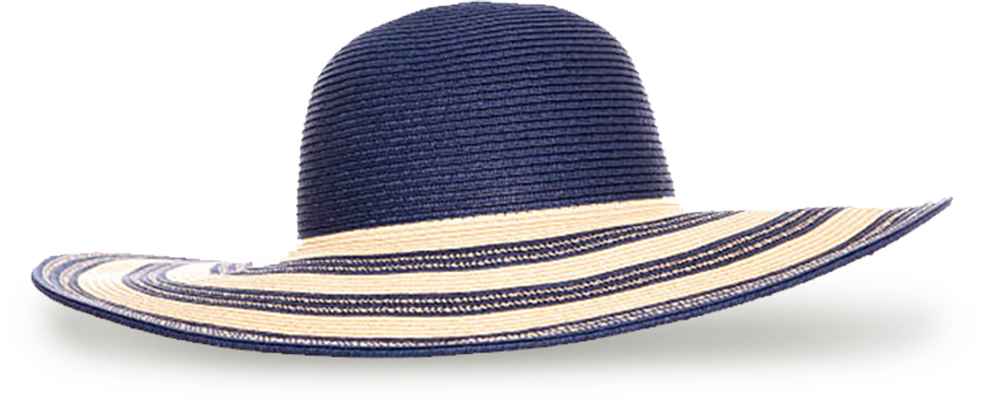 ACTIVE INDULGENCE
Our lap pool is a chic setting to get your strokes in. It's a little quieter; you can go at your own pace. Head here to linger and lounge in our refined oasis.
---
Fitness Center & Yoga Studio
HIGHER AND HIGHER
AN EXCLUSIVE YOGA STUDIO
We've taken an elevated approach to fitness. Our yoga studio is a tranquil space to get your heart rate up. Featuring weekly yoga and barre classes, as well as spin bikes, there are so many ways to maximize your workout here.
24/7 FITNESS CENTER
Our two-story fitness center is open 24/7, so our state-of-the-art equipment overlooking Cane Quarter is always available. With all the strength-building machines you could need, it's the ultimate place to lift, ride, stretch and sweat.
LIFESTYLE DIRECTOR
As a Cane Island resident, you have a full-time, on-site Lifestyle Director! Sort of like a cruise ship director for the community, Carly is here to make sure your days are eventful in all the right ways with over a hundred events, every year! Carly's favorite part about her job? Meeting every new resident at her events, then watching them go from "the new neighbor" to becoming a close friend with other residents.
The Lawn
The stage is set for excitement. The summer means movie nights, while the fall brings late-night bonfires at the Firepit. Hub is always roaming about, exchanging hellos for belly rubs. There are impromptu soccer games on and at the Loft, you'll find space to share meals and conversation.
The Conservatory
The glass walls of the Conservatory set the tone for epic gatherings, framing events to be unforgettable. From weddings to wine and cheese parties, this is the space where the contemporary surroundings and vertical gardens inspire guests and hosts alike. Available for residents to reserve, let us know if you'd be interested in having an event in this stunning location.
Trails and Parks
Miles of winding trails, thoughtful parks, and picturesque waterways call to the adventurer within each and every resident. Hike, bike, play and kayak across Cane Island. Our community is a haven for those looking to amplify their time outdoors.
Entrance Experience
Vibrant arches and impressive fountains let you know you're in Cane Island. It's an artful way to welcome you to our delightfully different community. Here, inspiration can be found around every turn. Go slowly and take in the legendary beauty.
Paperback Park
Paperback Park in Cane Island is an outdoor oasis where the young and the young at heart can all have fun! Take your energy-filled toddlers to the Toddler Park while kids ages 5+ can tackle the jungle gym, slides, tunnels and more! Want to perfect your basketball game? Shoot hoops at our half-court basketball court! Meet the neighbors for a friendly competition on our pickleball courts before taking a break under the shade structures. Don't forget to stop by one of the little libraries offering free books because reading is fun too and at Cane Island in Katy, we are all about fun!
The Ambassador Suite
Perched high above Cane Quarter, the Ambassador Suite is a private luxury cottage. Inside this custom-built treehouse, residents experience Cane Island's most elusive amenity. It's available by request for an exclusive overnight getaway; send us an email to see if you could be the next guest!